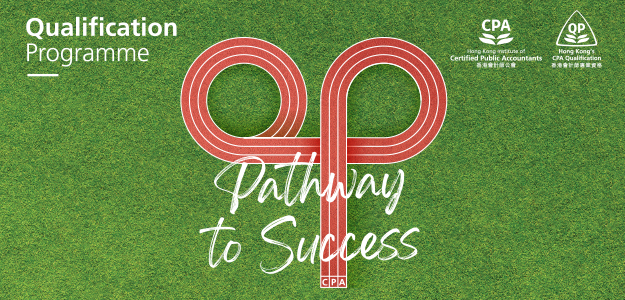 Career sharing session - developing a growth mind-set for success
What should you do to win a job offer and how should you prepare yourself before starting your first job? How can you succeed in qualifying as a CPA through the HKICPA Qualification Programme (QP)?
Come join our online career sharing session to learn tips to succeed.
Date:15 June 2022 (Wed)
Time: 7:00 p.m.-8:00 p.m.
Format: Online via Zoom
Language: Cantonese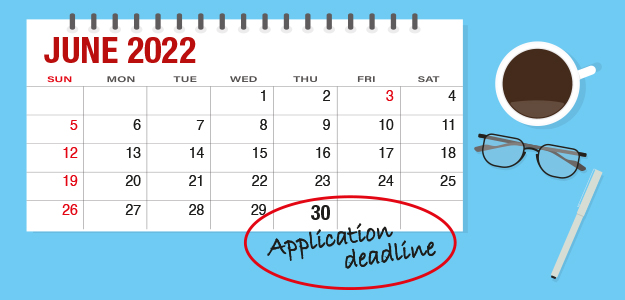 QP registration deadline on
30 June 2022
Are you interested in obtaining a CPA designation to open the door to a variety of opportunities and diverse career paths?
The QP is the key to success in your career!
Act now to register by 30 June.
Miss out on the enlightening sharing sessions delivered by various business leaders at the HKICPA V-fair 2022? Don't worry! Video highlights of the seminars are now available.
Watch now to find out more about the roles of CPAs, prospects of the accounting profession as well as career planning tips.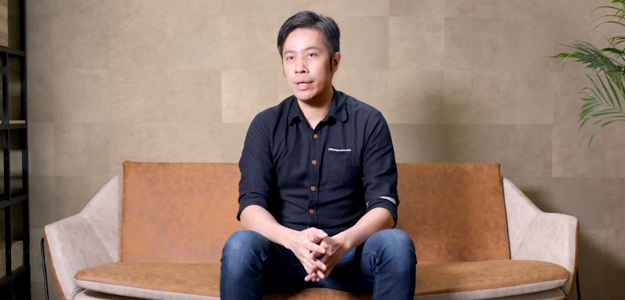 QP- your pathway to success
Mr Woody Tong, Co-founder and CEO of CoDeco, started his career at one of the Big Four firms as a non-accounting graduate, and eventually obtained the CPA qualification. He shares how his CPA qualification has provided him with a strong foundation to reshape the renovation industry in Hong Kong.
(The interview is posted by香港經濟日報 hket.com)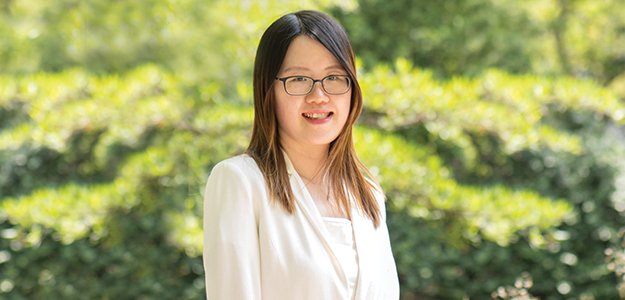 Young member of the month
As an Assistant Manager at City Super Limited, Midi Ying CPA plays a key role in managing the accounts of the company's different business lines. She tells A Plus why she appreciates the opportunity to add value at a retail chain and the lessons she has learned from working in both practice and business.
(The article is reprinted from A Plus April 2022)
How can accountants uphold better ethics standards and practices?
The Code of Ethics for Professional Accountants is considered the cornerstone of a professional accountant's work, but how well do they know its requirements? Nicky Burridge finds out about the profession's current perception of the Code, common ethical issues that accountants face at work, and how companies can uphold a good ethics culture.

(The article is reprinted from A Plus April 2022)
Disclaimer: Some sections contain information from outside sources. We endeavour to link to reputable sources but the Institute is not responsible for the accuracy of the content and the content does not necessarily represent the views of the Institute.
This email together with the file(s) transmitted is intended solely for addressee(s) only and may contain confidential or privileged information. If you received this email in error, please contact the sender and delete it together with its attachment(s) from your computer(s). You should note that the views expressed in this email are those of the author and do not necessarily represent those of the Institute. The recipient should check this email and all attachments for the presence of virus. The Institute will not accept liability for any damage caused by any viruses transmitted with this email.
Manage communication preferences | Privacy policy | Personal information | Contact us
Copyright © 2022 Hong Kong Institute of CPAs. All rights reserved.