HKICPA V-fair is here.
This is a great opportunity to learn more about CPA roles in the dynamic business world, hear from young CPAs about their career life and learn about the professional skills required for your future careers. You can also meet, talk and connect with professional recruitment consultants and potential employers from CPA firms and get one-to-one CV advice.
Ready to plan your career path in the profession of possibilities? Register now! And don't miss the chance to win up to HK$100 supermarket coupon from your Starry Q!
Want to learn more about accounting and business in a fun way? Why not follow CPA Buddies on Instagram! We are constantly sharing fun facts, industry insights and success story most relevant to students there. Let's get inspired and ready to embark on your accounting career.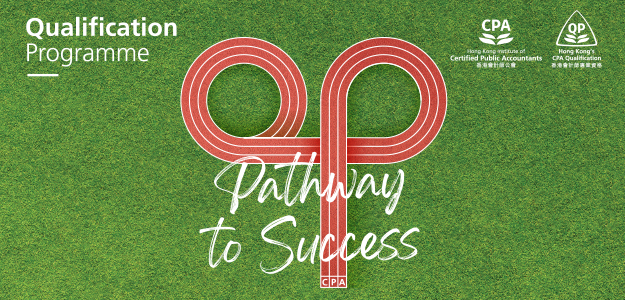 QP talks for HK tertiary students
Are you interested in obtaining a CPA designation which opens door to many different careers?
The HKICPA Qualification Programme (QP) is your fast track to the dynamic world of Accounting Plus. The Institute will hold online talks on 6 and 7 April for HK sub-degree and undergraduate students respectively. Come join the talks to explore the scope of accountants, pathway to be a CPA and admission criteria of the QP.
The virtual talk will be conducted in Cantonese (supplemented with English Powerpoint).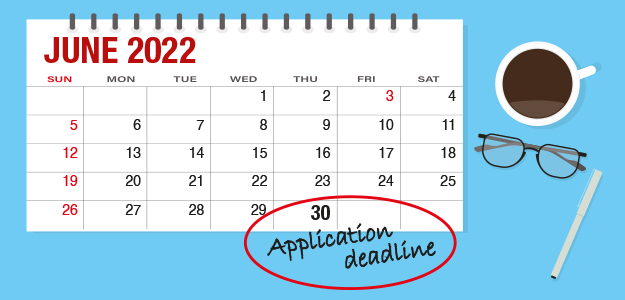 QP registration deadline on 30 June 2022
Do you know how to get into the accounting profession?
Becoming a CPA through the Qualification Programme (QP) is the key to success in your accounting career! The QP will prepare you for your journey to becoming successful CPAs by equipping you with the necessary technical knowledge, professional skills, values and ethics, and relevant practical experience to meet the needs of employers today.
Don't miss the application deadline on
30 June.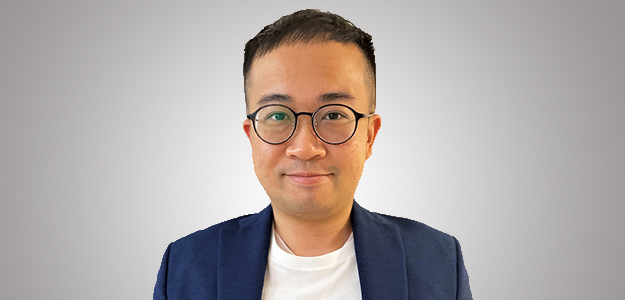 Accounting for taste
Vincent Leung, Senior Accounting Manager – Asia Pacific, Under Armour, says the QP puts emphasis on practical skills and its innovative methods of training appealed to him. He enjoyed participating in the QP workshops very much as there were practical case studies similar to those CPAs encounter in the business world.
(The article is reprinted from Prospective CPAs January 2022)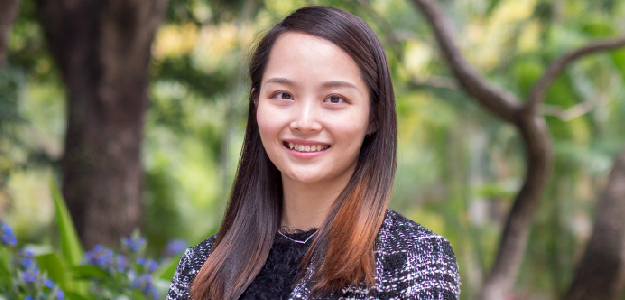 Young member of the month
Athena Tsui CPA, a Senior Associate at Deloitte, is accustomed to the intricate and often demanding nature of audit engagements. She tells A Plus about the importance of building trust with clients, and how a career in auditing offers ample opportunities to develop one's technical and interpersonal skills.
(The article is reprinted from A Plus February 2022)
How to get more young people to choose accounting as a career
The accounting profession, like many other professions, is facing a diminishing pipeline of young talents entering the filed. Nicky Burridge finds out what should be done to attract the next generation of accountants.
(The article is reprinted from A Plus February 2022)
Disclaimer: Some sections contain information from outside sources. We endeavour to link to reputable sources but the Institute is not responsible for the accuracy of the content and the content does not necessarily represent the views of the Institute.
This email together with the file(s) transmitted is intended solely for addressee(s) only and may contain confidential or privileged information. If you received this email in error, please contact the sender and delete it together with its attachment(s) from your computer(s). You should note that the views expressed in this email are those of the author and do not necessarily represent those of the Institute. The recipient should check this email and all attachments for the presence of virus. The Institute will not accept liability for any damage caused by any viruses transmitted with this email.
Manage communication preferences | Privacy policy | Personal information | Contact us
Copyright © 2022 Hong Kong Institute of CPAs. All rights reserved.