Issue No. 132 (July 2022)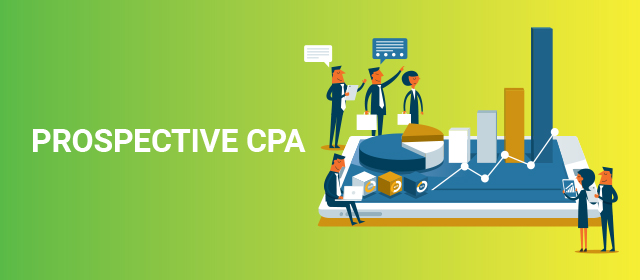 CPA Insights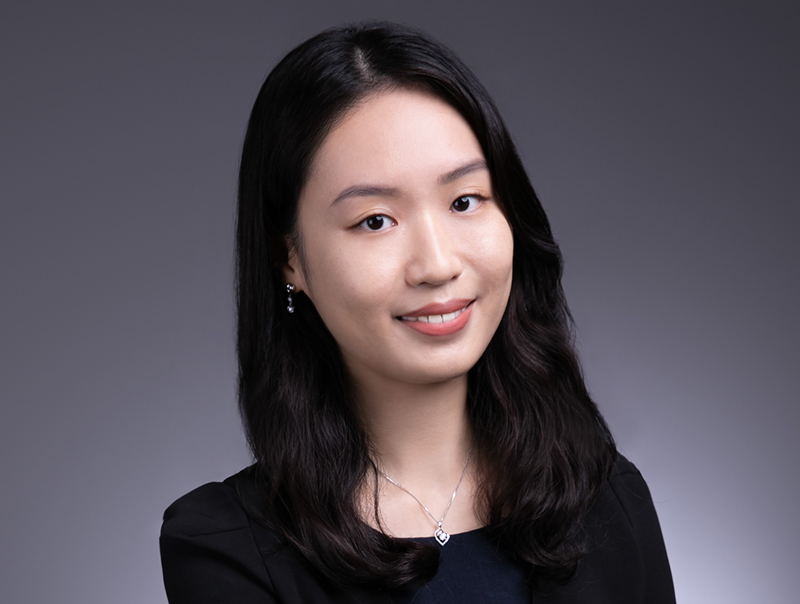 Healthy finances
Kathy Lau, Assistant Finance Manager at the Hospital Authority, took top honours at the Institute's first ever QP Capstone Examination held in December 2021. She admires QP for being a professional qualification widely recognized by accountancy bodies around the world as well as the applicability of its training in the business world.
Tech Source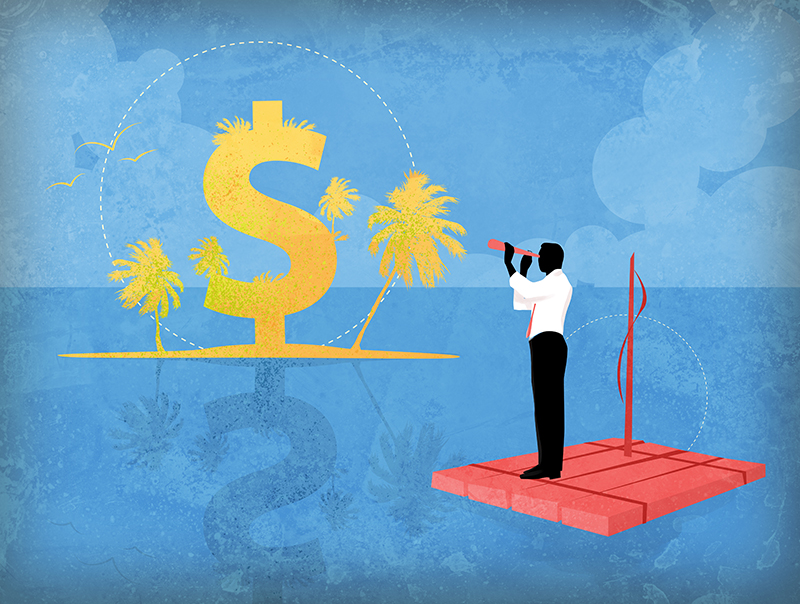 The impact of climate risk on corporate reporting
The accounting profession's focus on and role in sustainability, and environmental, social and governance factors as core consolidations in business risk identification and management, strategic planning, financing and corporate reporting has grown significantly over a number of years. In this article, Chris Joy, the Institute's Executive Director shares about the profession's role in providing transparency and insights on the financial impacts of climate change.
This article was reprinted from A Plus November 2021 issue
• Online enrolment period for the December 2022 session
Online enrolment

Enrolment opens

Deadline

QP - Associate Level

26 August 2022

(tentative)

8 September 2022

(tentative)

QP - Professional Level

QP - Capstone
Please complete the online enrolment on or before the deadline as specified above. No late enrolment requests will be accommodated.
For enquiries, please email students.reg@hkicpa.org.hk or call 2287 7228 for further assistance.
• QP Scholarships for the Year 2022
This year the Institute received a total of 43 nominations for QP scholarships. The selection panel of the Institute's qualification and examinations board shortlisted 33 outstanding nominees for interviews and subsequently recommended awarding the scholarships to 20 undergraduates and two sub-degree students. Congratulations to the 22 scholarship recipients!
• Practical experience
We welcome 19 authorized employers and 30 authorized supervisors to the Institute's practical experience framework. For students who have already completed the QP and obtained sufficient practical experience for membership admission, please submit your membership applications on or before 26 September 2022.
• How should you develop your soft skills?
Soft skills cannot be acquired if we do not have the right mindset. Catherine Wong, Chief Development Officer of Chorev Consulting International Ltd., Joe Kong, QP Facilitator and Jannie Tam, Founder and Senior Director of Growdynamics Talent Development suggest ways to develop your soft skills.
This article was reprinted from A Plus February 2022 issue.
Disclaimer: Some sections contain information from outside sources. We endeavour to link to reputable sources but the Institute is not responsible for the accuracy of the content and the content does not necessarily represent the views of the Institute.
This email together with the file(s) transmitted is intended solely for addressee(s) only and may contain confidential or privileged information. If you received this email in error, please contact the sender and delete it together with its attachment(s) from your computer(s). You should note that the views expressed in this email are those of the author and do not necessarily represent those of the Institute. The recipient should check this email and all attachments for the presence of virus. The Institute will not accept liability for any damage caused by any viruses transmitted with this email.
Manage communication preferences | Privacy policy | Personal information | Contact us
Copyright © 2022 Hong Kong Institute of CPAs. All rights reserved.