Issue No. 133 (November 2022)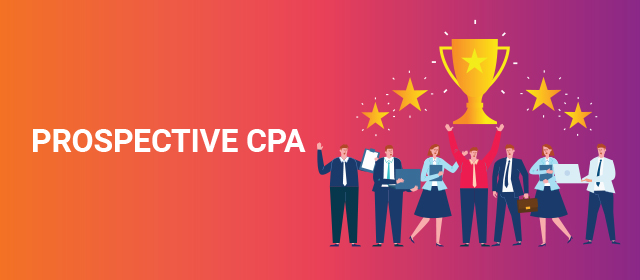 CPA Insights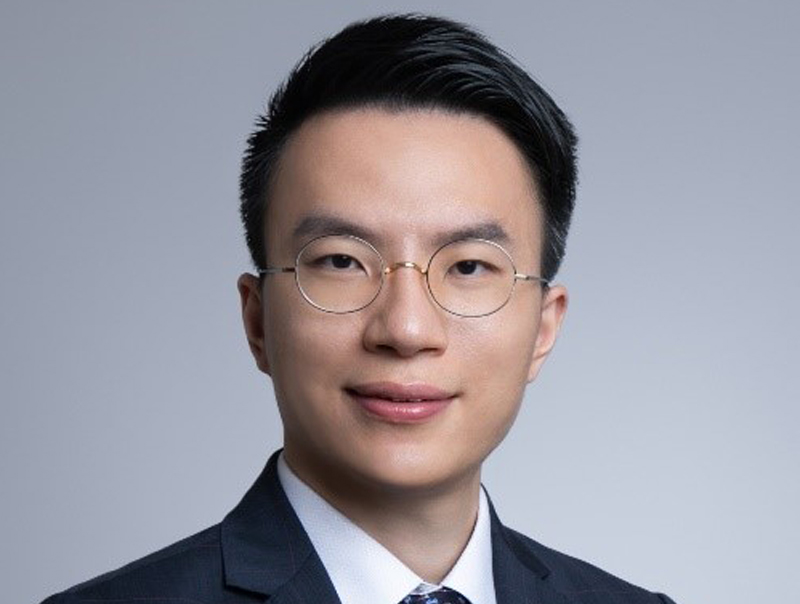 Money in the Metaverse
Andy Yiu, Head of Corporate Finance with BOA Financial Group and Co-founder of BOAX Limited, is using his CPA skills to build the future of finance. He shares how QP equips him with a skillset that is very transferrable and crucial for career advancement.
Tech Source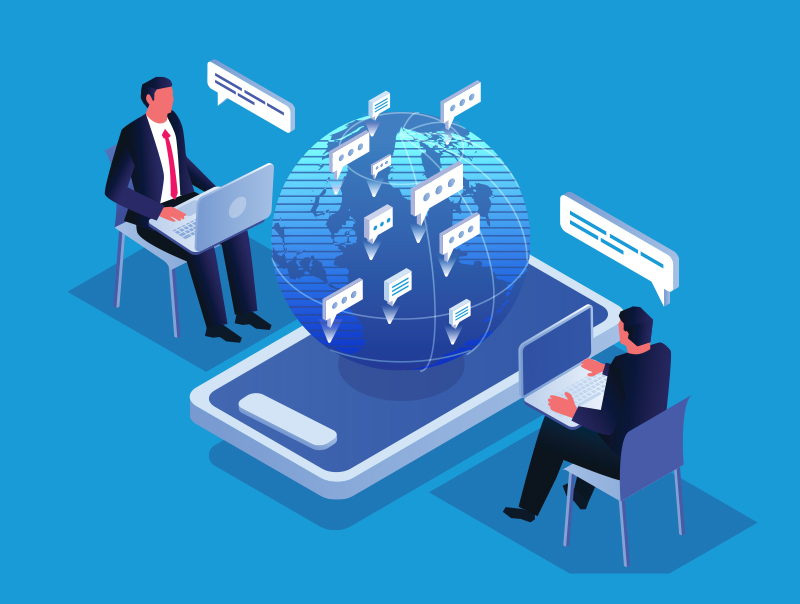 Generic IT Skills for Accountants in 2022
Nowadays, being able to use information technologies and software applications smartly and strategically can assist accountants to enhance productivity, reduce workloads, and improve operational efficiency and quality. Chris Cheng, Senior Lecturer of Department of Accountancy, The Hang Seng University of Hong Kong introduces four common types of technological business applications and skills in this article.
Student Matters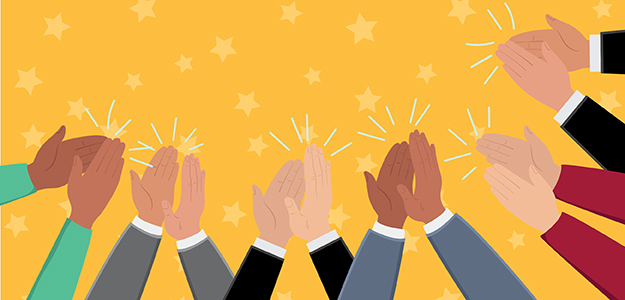 Top students and QP graduates of the June 2022 Session
Congratulations to the 743 QP graduates who have successfully completed the QP, including the 18 candidates who were awarded the top student prizes of the June 2022 session.
QP examination support
To support your preparation for the QP examinations, the Institute have developed a series of Module Preparation and Examination Techniques videos that aim at reinforcing your understanding of major or difficult topics and polish your examination techniques. The videos will be available on the QP Learning Centre by November 2022.
Practical experience
The Institute's revised Practical Experience Framework (PEF) will be launched in December 2022, which will allow more flexibility in acquiring your practical working experience and transparent communication with your Authorized Employer/ Authorized Supervisor via the brand new online system for tracking your development progress in achieving to be a CPA.
With the launch of the revised PEF, a three-year transitional arrangement will be granted to existing QP students who have already started accumulating experience to have sufficient time to continue to attain the practical experience under the current framework. Please click here from more details.
In addition, we welcome 14 Authorized Employers and 43 Authorized Supervisors to the PEF. For students who have already completed the QP and obtained sufficient practical experience for membership admission, please submit your membership applications on or before 9 January 2023.
Opening hours of the Institute's library and study room
To support QP candidates in preparing for their examination, opening hours of the Institute's library and study room will be extended on weekdays between 31 October and 28 December 2022, except for early closing at 4:00 p.m. on 22 December 2022.
Event Highlights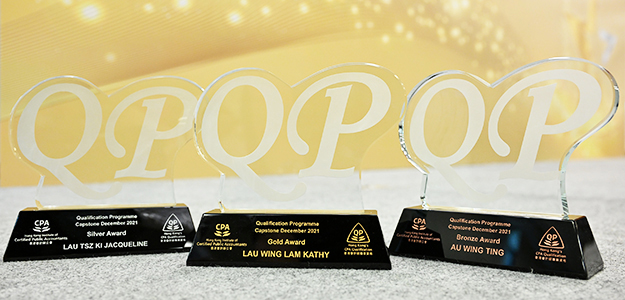 QP top student award and scholarship presentation ceremony
On 24 September 2022, we were honoured to have Mr. Joseph H. L. Chan, JP, Under Secretary for Financial Services and the Treasury be the guest of honour of the QP award ceremony. The Institute presented awards to the QP top students of the December 2021 and June 2022 sessions, and QP and HKICPA scholarships to recipients from universities at the occasion.
Disclaimer: Some sections contain information from outside sources. We endeavour to link to reputable sources but the Institute is not responsible for the accuracy of the content and the content does not necessarily represent the views of the Institute.
This email together with the file(s) transmitted is intended solely for addressee(s) only and may contain confidential or privileged information. If you received this email in error, please contact the sender and delete it together with its attachment(s) from your computer(s). You should note that the views expressed in this email are those of the author and do not necessarily represent those of the Institute. The recipient should check this email and all attachments for the presence of virus. The Institute will not accept liability for any damage caused by any viruses transmitted with this email.
Manage communication preferences | Privacy policy | Personal information | Contact us
Copyright © 2022 Hong Kong Institute of CPAs. All rights reserved.